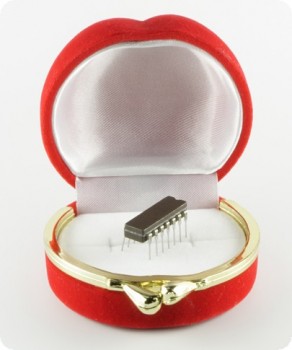 In the United Kingdom, they are considering making it mandatory to have all dogs microchipped.
Government officials suspect that mandatory microchipping will reduce the number of strays, as well as making it easier to prosecute those irresponsible owners who neglect, starve, or fight their dogs.
My personal opinion:  microchipping is great for getting your dog returned if he has run away.  However, if you are going to fight your dogs (already committing a crime), are you likely to comply with the law to get your dog chipped?  My guess is no.
I tend to get a little nervous when anybody starts using the word "mandatory".  Who will pay for it?  Can I no longer buy a dog or take in a stray if I don't have the money to get it chipped?  If I do get it chipped, why should I also pay a licensing fee to accomplish the same objective?  And if I don't have to buy a license, how is the dog pound funded?
Just a few of the questions I have.
Please feel free to post your comments below and let us know your thoughts about mandatory microchipping!
Until next time,
Good day, and good dog.
Similar Posts: