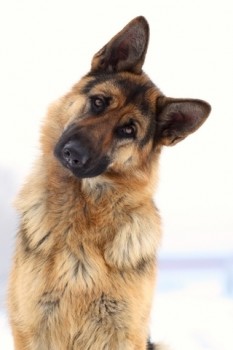 I kid you not, this article was on the Cleveland news (WKYC) this week. 
A local family took in a foster dog who had some medical problems that made it impossible for him to lift his leg to do his business.  So, Tucker began piddling while he walked , and the Sanctuary for Senior Dogs decided it was artwork.  They took pictures of the pee trails and framed them.
They are selling these "PEE-ces of art" (their term) for between $200 and $600!
What was that quote about a sucker being born every minute?
I'm really jealous – think of the money I could have been making with four dogs!
I've heard of boys being able to write their names in the snow, but…
I guess we can be glad it's urine and not some other waste product!
[insert your own joke here]
I guess it takes all kinds.
Until next time,
Good day, and good dog!
Similar Posts: